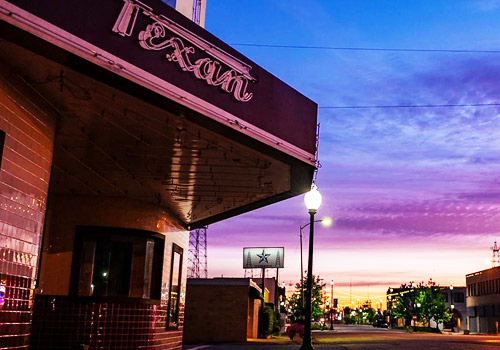 Texan Theater and Old Post Office
Join us November 5-13, 2022
Make your film in Kilgore, Texas!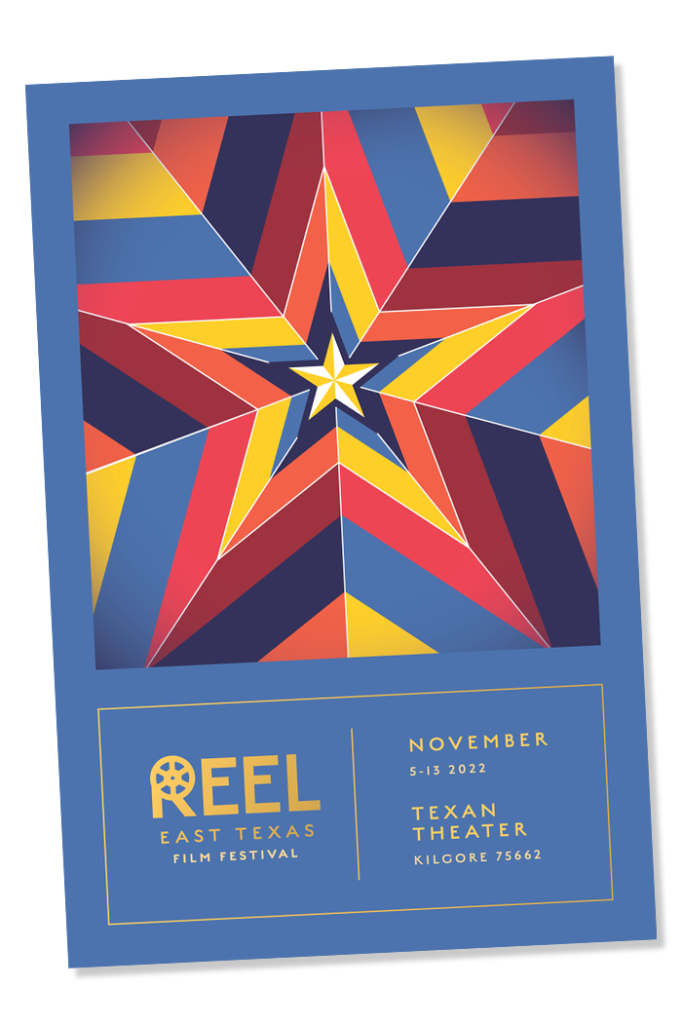 2022 Submissions Have Closed
Check Back Soon for This Year's Official Selections!
2023 Submissions Open March 12

Texas Film Commission Locations Workshop
Learn about the various Texas Film Commission programs and resources available to a variety of productions, in order to provide them with statewide locations research, scouting and permitting guidance. A TFC Staff Member will also help to explain best practices and tools available when marketing Texas-based locations to production opportunities, as well as what to expect from on-location production inquiries. ​
Target Audience: Filmmakers & Property Owners (Residential & Business) 
To cultivate a local film and entertainment industry by hosting national and international filmmakers in Kilgore while strategically investing in historic East Texas assets.