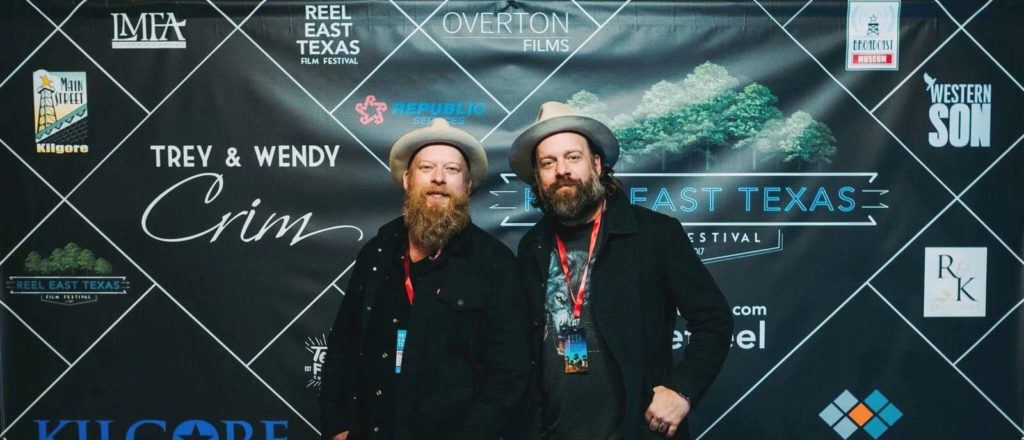 To cultivate a local film and entertainment industry by hosting national and international filmmakers in Kilgore while strategically investing in historic East Texas assets.
The vision of Reel East Texas is to be a catalyst for growth of an independent film industry by building on our community's wildcatter heritage. Through outreach that fuels arts and education, REEL will inspire an audience and create a culture for independent film while entertaining, enriching and elevating East Texans.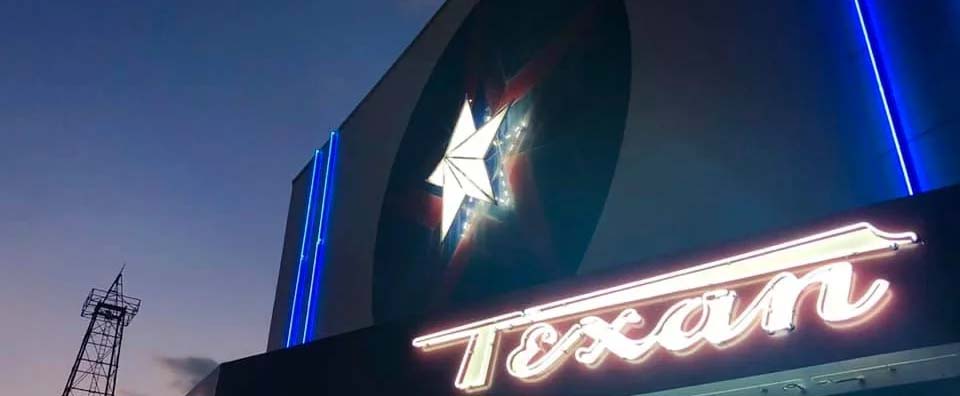 We are growing our festival, hosted by filmmakers for filmmakers. We love great films and bringing together audiences, filmmakers and film industry representatives in celebration of artistic and independent spirit.
We are incentivizing filmmakers to produce projects in Kilgore and East Texas, making use of the Film Friendly City designation by the Texas Film Commission, and recruiting from a workforce that's a quarter-million strong.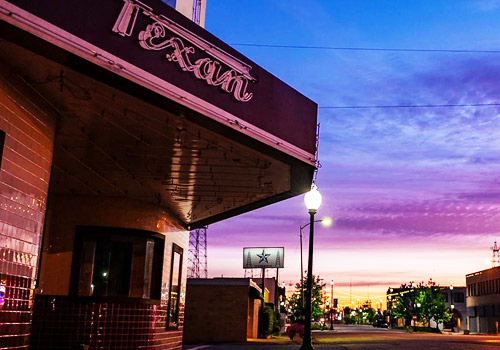 We are generating an energetic and vibrant downtown by procuring and investing in Kilgore properties, creating viable spaces for small businesses to rent/lease and for both residents and
visitors to enjoy.