This family – friendly event will take place October 15th, in Historic Downtown Kilgore! Come experience authentic German food, music, drinks and family – friendly activities. Come dressed for the occasion in a Drindl or Lederhosen and enter the Best Dressed competition.

2022 Kilgore Oktoberfest
VIP Experience
Join us as a Kilgore Oktoberfest VIP, and get rapid beer service in addition to reserving a commemorative glass stein!
Working with our incredible partners at True Vine Brewing Company and Biergarten Boss Steve Shirey, #REELeasttexas Brewmeister Mark Lane has cultivated an awesome trio for Kilgore Main Street's 2022 Kilgore Oktoberfest set for 1 p.m. to 9 p.m. Saturday, Oct. 15.
Bier Eins – REEL Oktoberfest
• The signature beer for our 2022 Oktoberfest
• From the Brewmeister: "Just enough of the classic caramel malt lets you know it's Oktober. Just enough noble hops invite another sip. Clean and classic. Ein Prosit.
• 5% abv
• If you like: Shiner Bock, Dos Equis Amber, Sam Adams Boston Lager, Yuengling Traditional Lager
Beir Zwei – REEL Hefeweizen
• Hefens to Betsy by True Vine
• "Bready, light, citrus Hefe with notes of clove and spice! Brewed with orange peels, coriander, and lemon peels.
• 5% abv
• If you like: Blue moon, Pyramid Hefeweizen, Celis White, Sam Adams Summer Ale
Bier Drei – REEL Lager
• Salud by True Vine
• "A clean, light and refreshing lager. Mild malt presence, a touch of noble hops, and a clean lager yeast."
• 4% abv
• If you like: Bud, Miller, Coors, Corona, Pacifico
Sat, October 15, 2022, 
1:00 PM – 9:00 PM CDT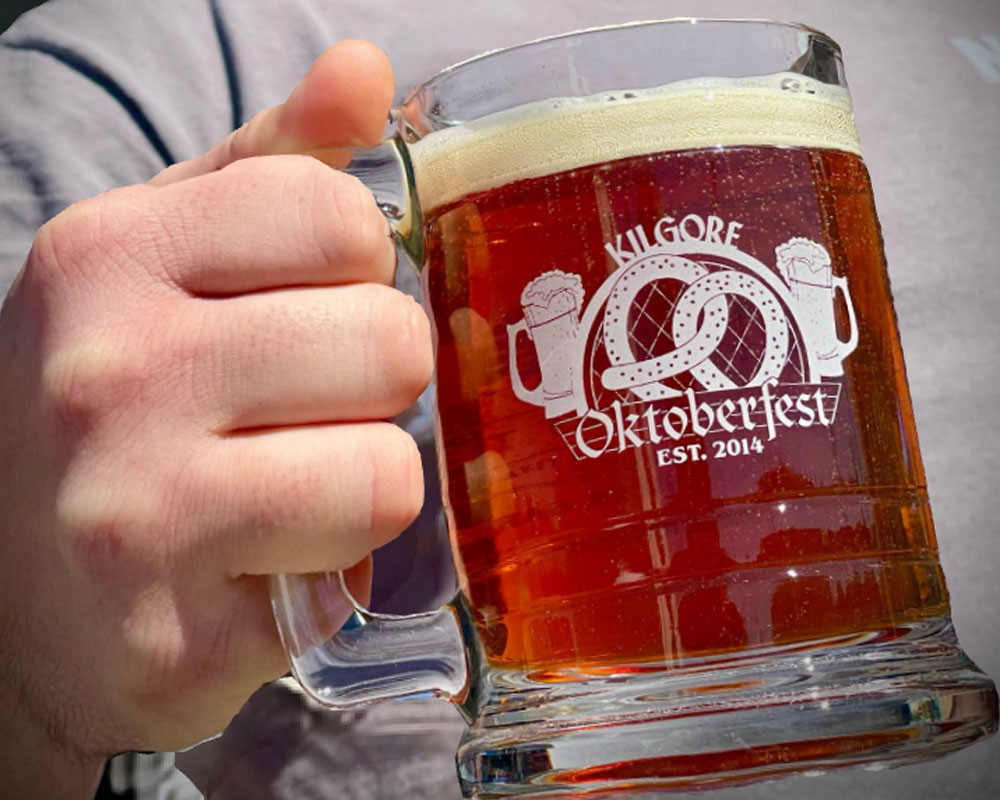 Texan Theater 
201 South Kilgore Street
Kilgore, TX 75662
Contact the organizer to request a refund.
Eventbrite's fee is nonrefundable.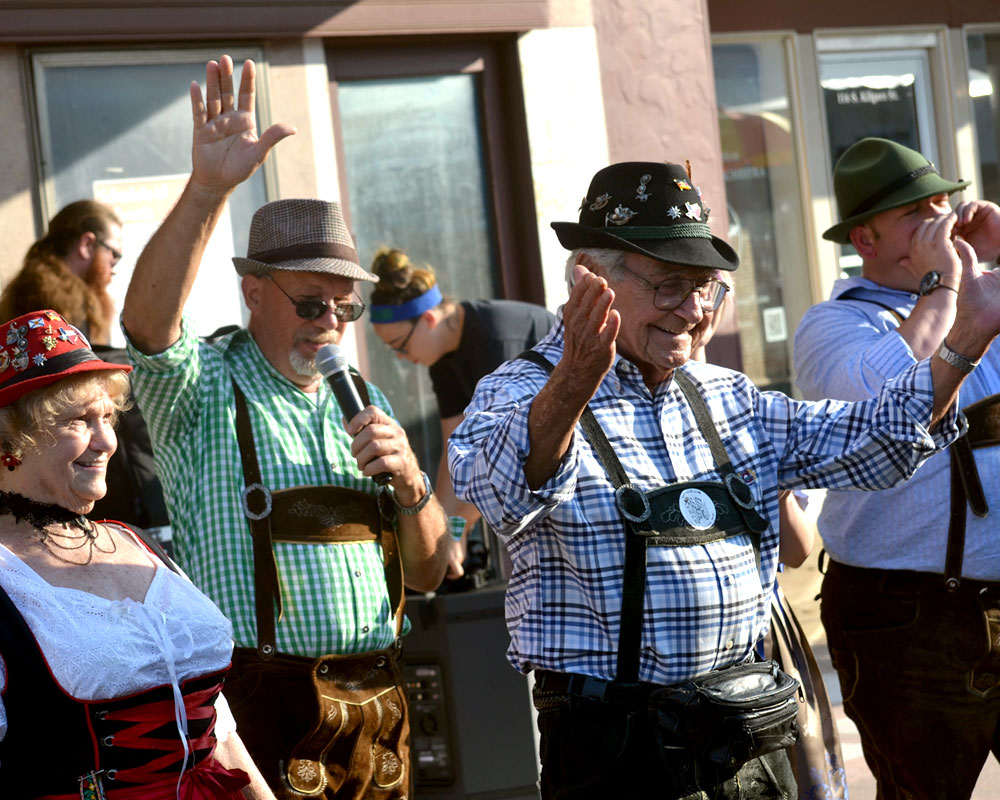 For just $75, the 2022 Kilgore Oktoberfest VIP Experience from REEL East Texas Film Festival is the best way to enjoy this annual East Texas festival inspired by the largest Volksfest in the world in Munich, Bavaria, Germany!
With your advance VIP purchase you'll receive:
One (1) commemorative Oktoberfest glass stein
5 Beer Servings
Access to our FastFill Refill Line
4 Tickets to Screenings at the sixth annual REEL East Texas Film Festival (Nov. 5-13)
A Brezel Halskette (a.k.a. our East Texas take on the "pretzel necklace"
And more!
It's an experience valued at more than $100 – and that front-of-the-line access is invaluable 😉 – if you reserve your spot in advance!